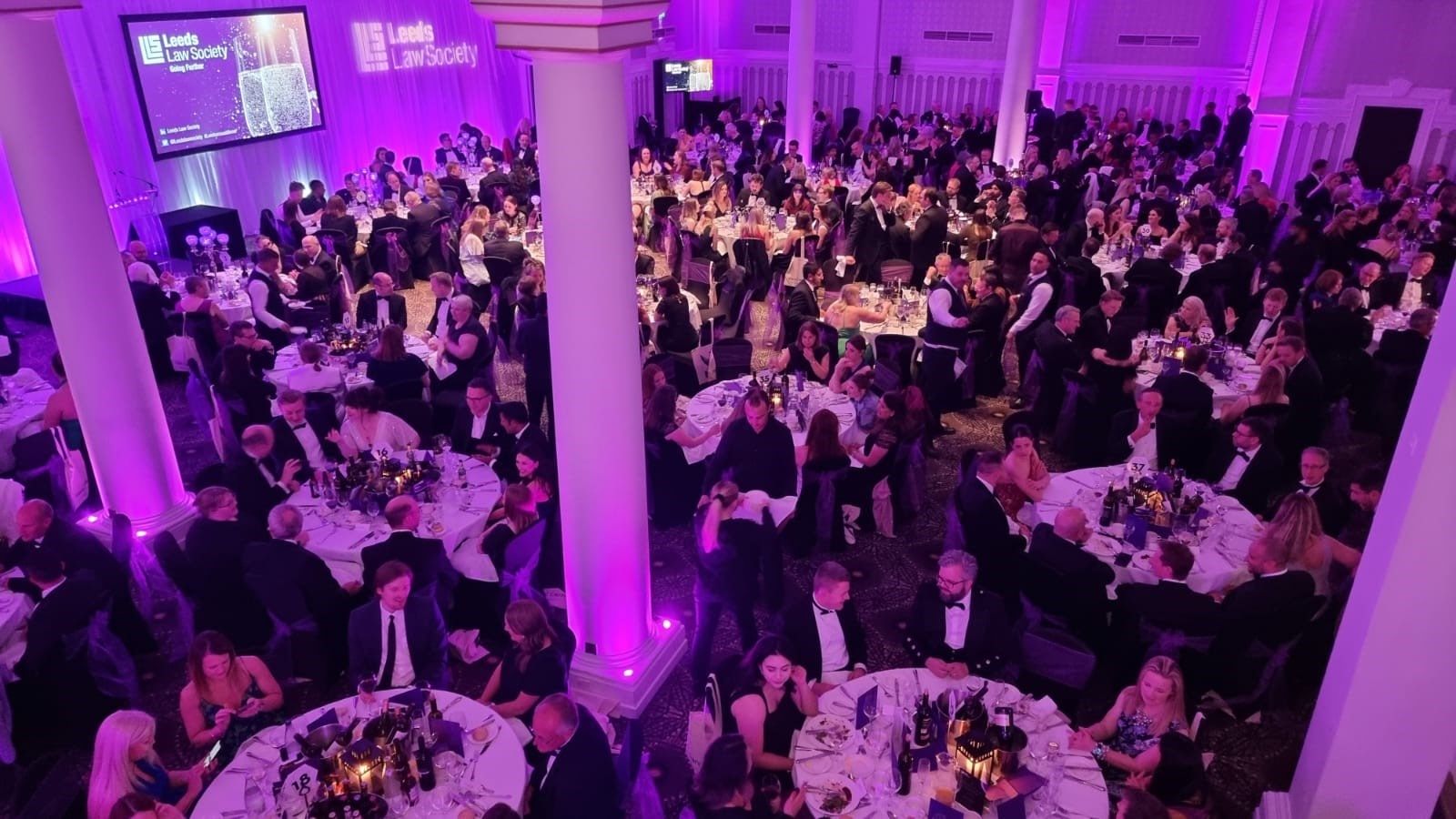 Wow your audience - creativity and flair with cutting edge technology
We're a creative agency that specialises in events. Combining creativity and sparkle with cutting-edge technology, we deliver exceptional events that delight audiences across the world. But we're not just about technology. Our design experts help with ideas and creative concepts - bringing your vision to life. We're passionate about delivering extraordinary events to engage your audience. Whether you need a webinar or workshop; an international conference or courtroom; a product launch or party, we'll deliver outstanding, broadcast-quality events with global reach.
Engage, Inspire and Impress with Unforgettable Events
A creative agency that produces memorable events and content without barriers Virtual Approval are specialists in the planning, promotion and hosting of live, virtual and hybrid events. We'll boost your business's profile, keeping you connected with your clients and colleagues. Working with organisations around the globe, we deliver spectacular events to elevate brands.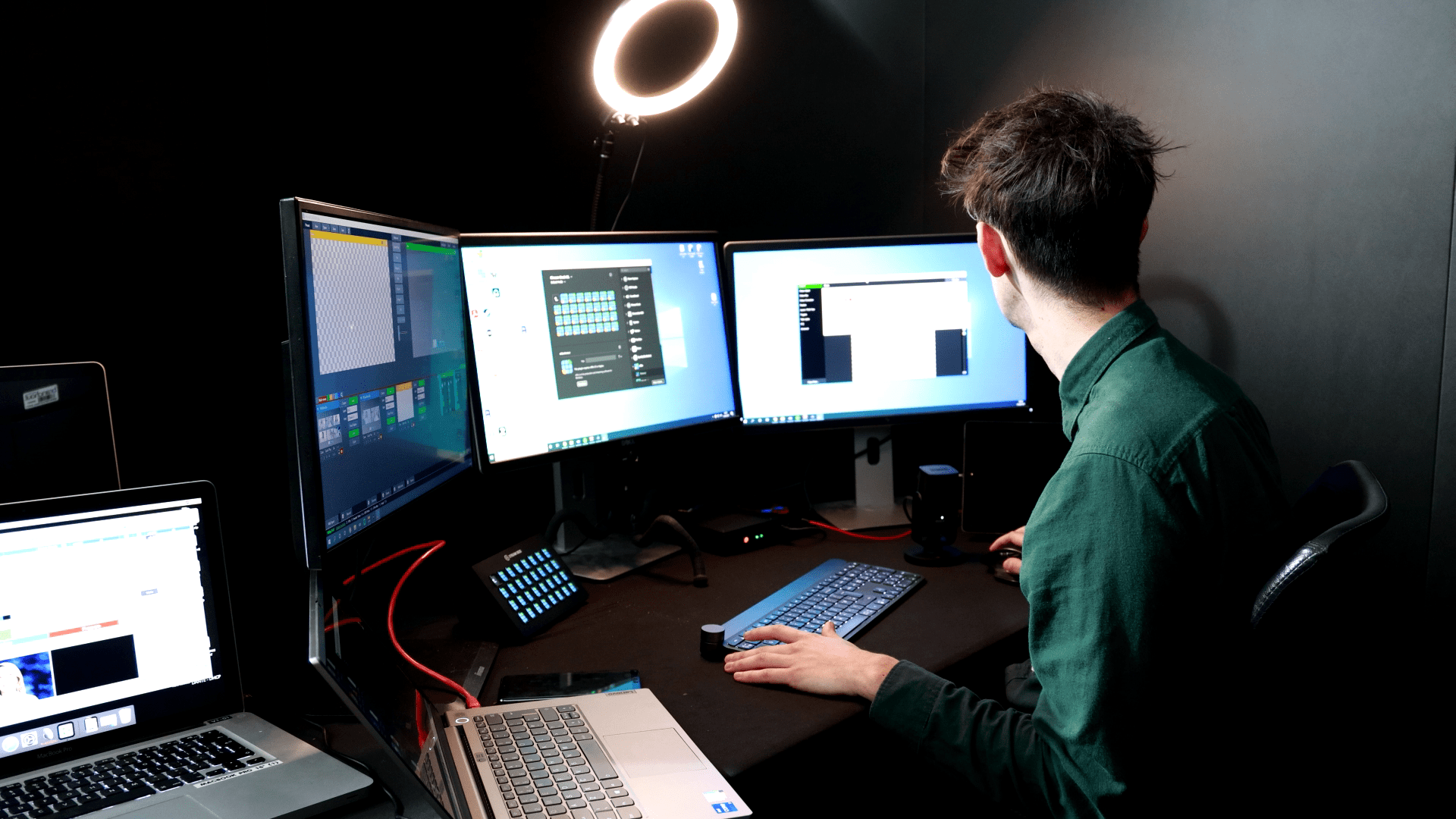 Leave the logistics and delivery to us.
We'll take the hassle out of event planning. Describe your vision and we'll deliver an event to make you proud. We'll handle the design, planning and behind-the-scenes tasks, leaving you to focus on your guests. We'll deliver unforgettable creative events and a fully tailored service. And we'll be with you, every step of the way.