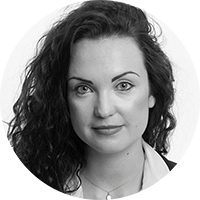 13 May 2022
Don't Be Fooled – When we say "Hybrid" we mean it.

Hybrid events and live streaming are not new technology, the concept has been around for years. A TV show with an audience in the studio and an audience watching from home. Eurovision, the Oscars, or a televised football match. All examples of Live streaming or Hybrid, But it's important to know the difference.
Stream Vs Hybrid
In 2022 almost all events are opting for some form of hybrid format. The appetite for more immersive experiences has never been greater. It's an exciting time to be involved in the industry – collaborating, witnessing and shaping a progressive movement.
But so many suppliers are masking your event services as a Hybrid Event. When really all your remote audience members are experiencing is a live stream.

Don't get me wrong, live streams are a great solution for webinars and presentations. Where the goal is a single channel communication "one way" with no opportunity for the audience to interact or respond. When you watch the FA cup final live on the BBC or ITV. That is a great example of a Live stream. Because at no point can you as a remote audience member  be heard, seen or contribute to the atmosphere. At least not directly.

So how do we make it Hybrid? What's the difference between a Successful live stream and a successful Hybrid event?
At Virtual Approval, we have a belief that true hybrid success should be measured on inclusivity and enjoyment. looking at Both sets of audiences and Both sets of speakers / performers.  The ability for a channel of "2 way conversation" is essential. The audience in Both the remote and the live audience should have a parallel experience and be able to give an equal contribution. This is the same for presenters, Hybrid should allow for a remote presenter with equal capabilities as a live presenter. 
By achieving a truly hybrid event you open up the accessibility and connectivity and ultimately expand your reach.
So don't be fooled! 
As mentioned, the unfortunate truth is many 'hybrid' events on offer. Are simply a falsely advertised live stream under the guise of hybrid. Meaning that effectively the event is filmed and watched live by an online audience. Or a speaker presents via video link, but the event is only experienced by those physically in the room.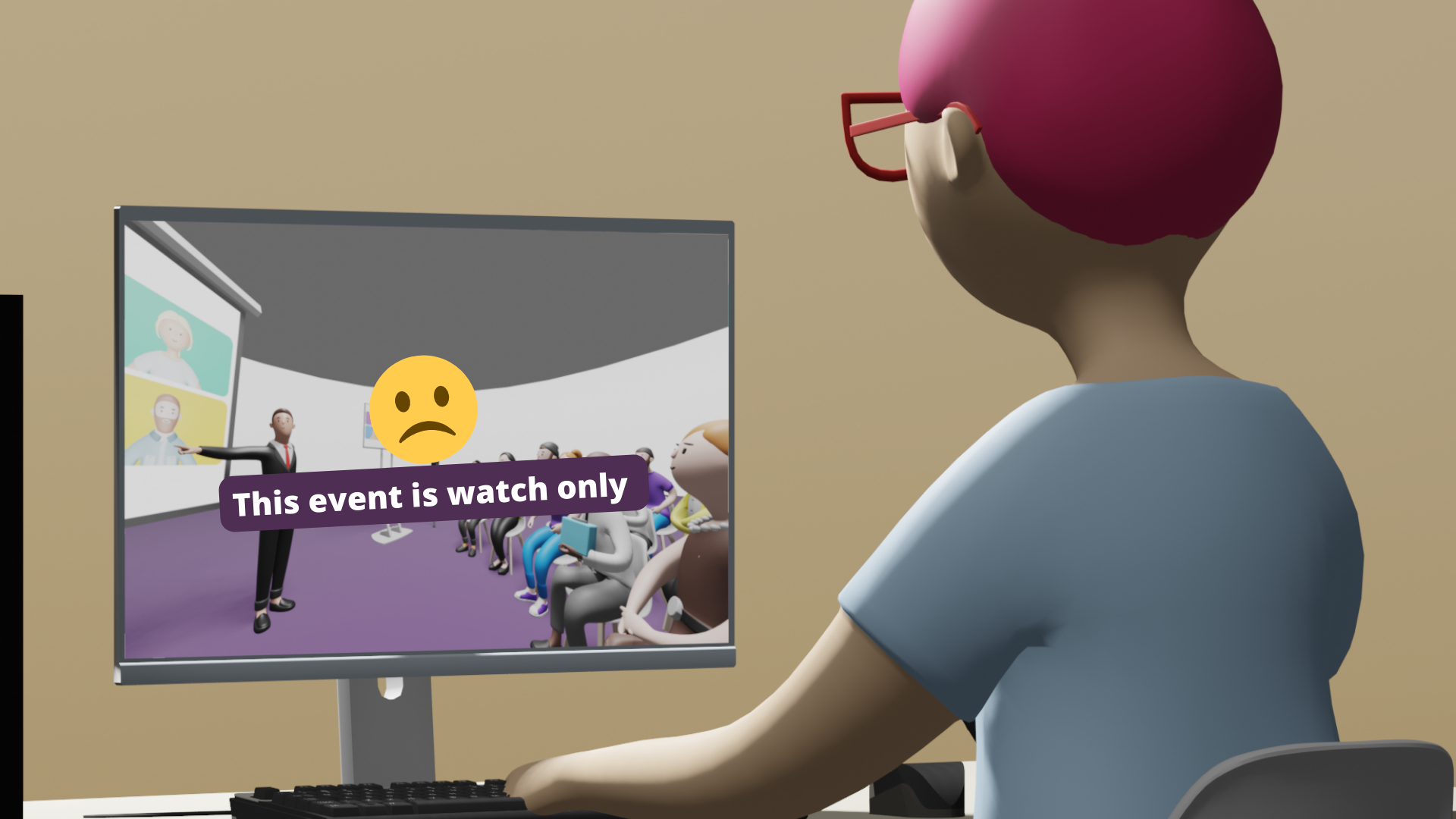 While those physically in the room at such events may have a great time watching the content, they can also benefit from all the other factors such as networking, soaking up the atmosphere, asking questions, participating in games, placing votes, eating etc. – all the bits that really stand out and make the event worthwhile attending! Those watching online do not have this experience and leave feeling deflated and excluded, wishing they could have been 'at' the event.
In future blogs I will go further into what you can implement practically to make your event hybrid. But for now all you need to ask is one simple question: Is the balance of experience for your live audience and your virtual audience equal?
Thanks for reading 🙂
Check out our next blog in the series: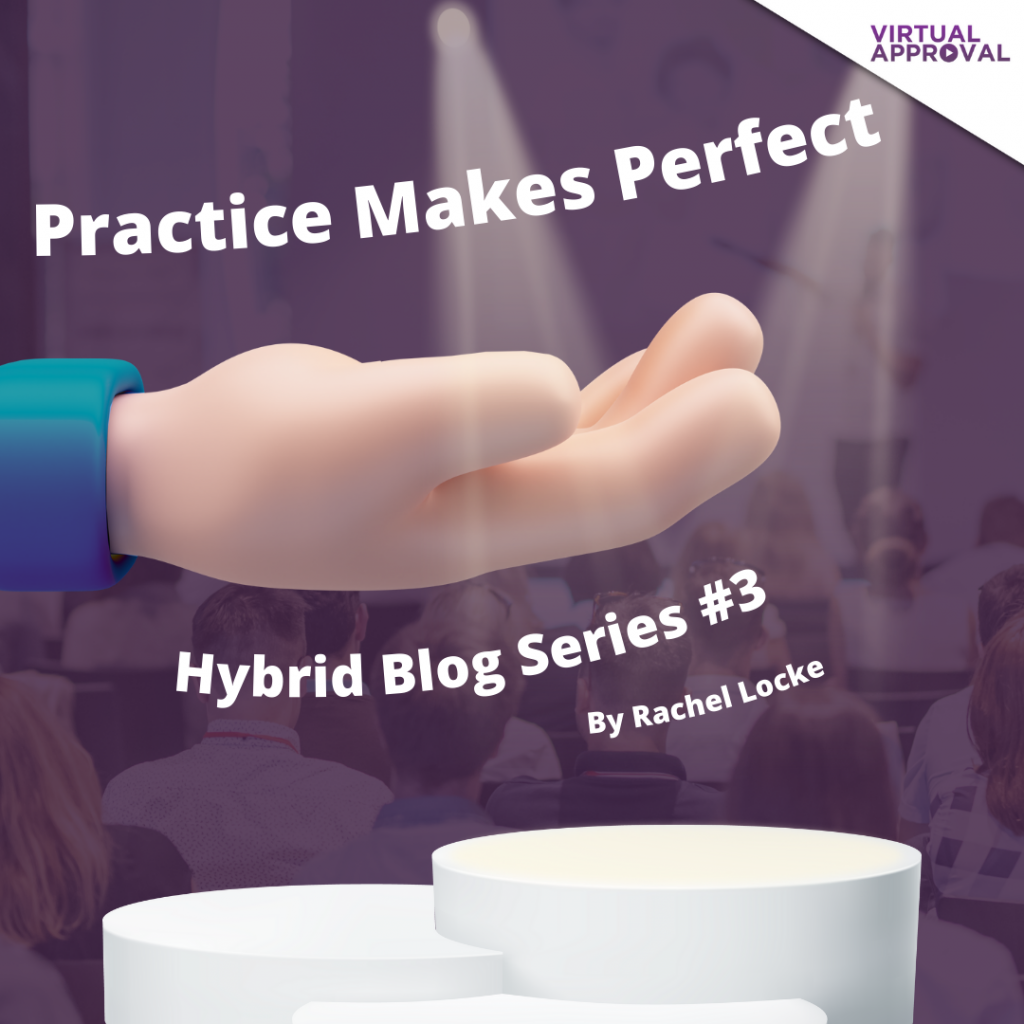 Blog part 3! A deeper look into the final preparations and wrap up for your event. Featuring rehearsals, set up time, tech checks and and all the bits after your event that shouldn't be forgotten.