Running a meeting or event of any kind is a complex undertaking.
As a presenter or facilitator, you already have a lot to think about: delivering your speech, remembering the content, connecting with the audience, ensuring the energy and engagement is high – to name a few.
Now that part or all of your course is being delivered virtually, you are also expected to handle the technical aspects such as managing breakout rooms, waiting room, zoom security, displaying slides etc.
Trying to do too many things at once can seriously hinder your ability to deliver a great workshop / meeting.
This is why we offer professional Zoom & Teams producers for hire on a per event or per hour basis.
Our highly trained technicians work as part of your team, ensuring all of the tech aspects are taken care of – so you can focus on what you do best and most importantly ensure the attendees have a great experience.
We can assist in the entire cycle of your event, including:
Registration management & access
Pre-meeting comms
Slide design & management
Green room / waiting room control
Multimedia – music / video playback
Breakout room management
Co-hosting & housekeeping announcements
Interactivity tool build & control (Miro / Mentimeter / Slido / Mural etc.)
No event is too large or too small, we operate all sizes of event from intimate board meetings, courtroom hearings and roundtable discussions; to large scale keynote speeches or workshops with 1000s of attendees.
All of our professional technicians operate discretely in the background, creating a seamless experience for all involved.
Unleash the technical capability of your event & give us a call to discuss your brief today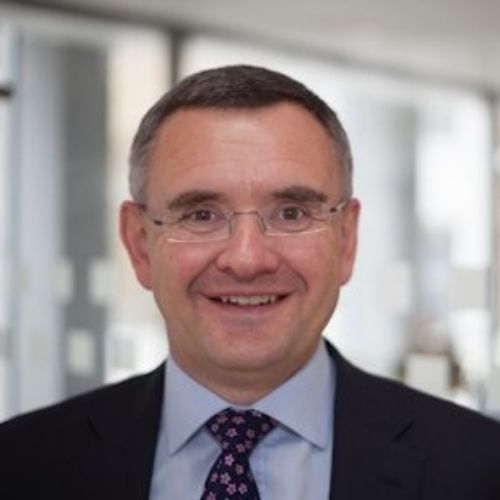 "Virtual Approval helped us transform our annual meeting for over 150 senior business and investment leaders into an interactive webinar with keynote speakers, breakout discussions and a forum for feedback discussion. We couldn't have asked for a better partner. Rachel and the team created the perfect format, choreographed the discussion superbly and created an impactful series of post event videos for our website. The team at Virtual Approval is outstanding."
Andy Griffiths - Executive Director at The Investor Forum CIC
"We used Virtual Approval to help us with our Online Auction for food4heroes, which raised a whopping £23,000. The Zoom show brought together presenters, performers, and video content over 1.5 hours [and] was flawless thanks to Rachel's calm approach. If you are looking to run a live online event using Zoom, then look no further than Rachel if you want it to be a success."
John Brownhill, Co-Founder at food4heroes

"We engaged Virtual Approval to act in the role of administrator for the first-ever virtual trial in the Business and Property Courts. Rachel worked with us to organise, research, arrange and manage the secure registration of people to attend, the daily viewing and recording, and liaison with the transcription service. It is hard to overstate what a fantastic service Rachel and her company provided."
Bill Barton, Director at Barton Legal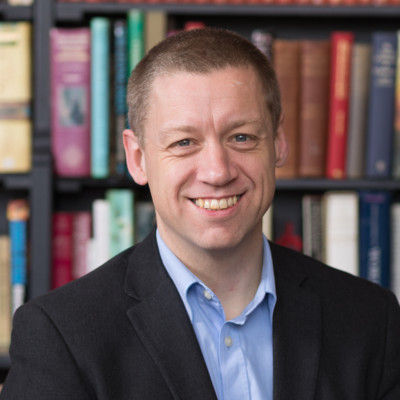 "It was remarkable to learn that we had only been scratching the surface of what Zoom can do. There was so much more to it, and with your expert guidance, I now feel fully equipped to use Zoom to its full potential."
Gareth Allen, Coach at Gareth Allen Performance Coach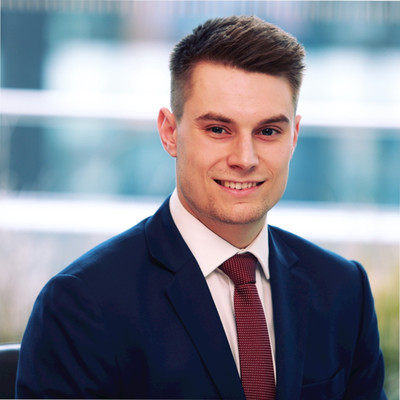 "We recently engaged Virtual Approval to provide virtual hearing management services for a virtual arbitration held via Zoom. Rachel provided comprehensive and invaluable support both during the build-up to the hearing and during the hearing itself. She was always available to provide advice and support when needed."
Solicitor, Clyde & Co
"It's a huge testament to all of you that we had such a strong showing and a highly engaged audience. Two media in attendance said it was the best virtual experience they have attended yet - WOW!"
Alex Stathis Tsao, Account Director, Taylor Partners, New York USA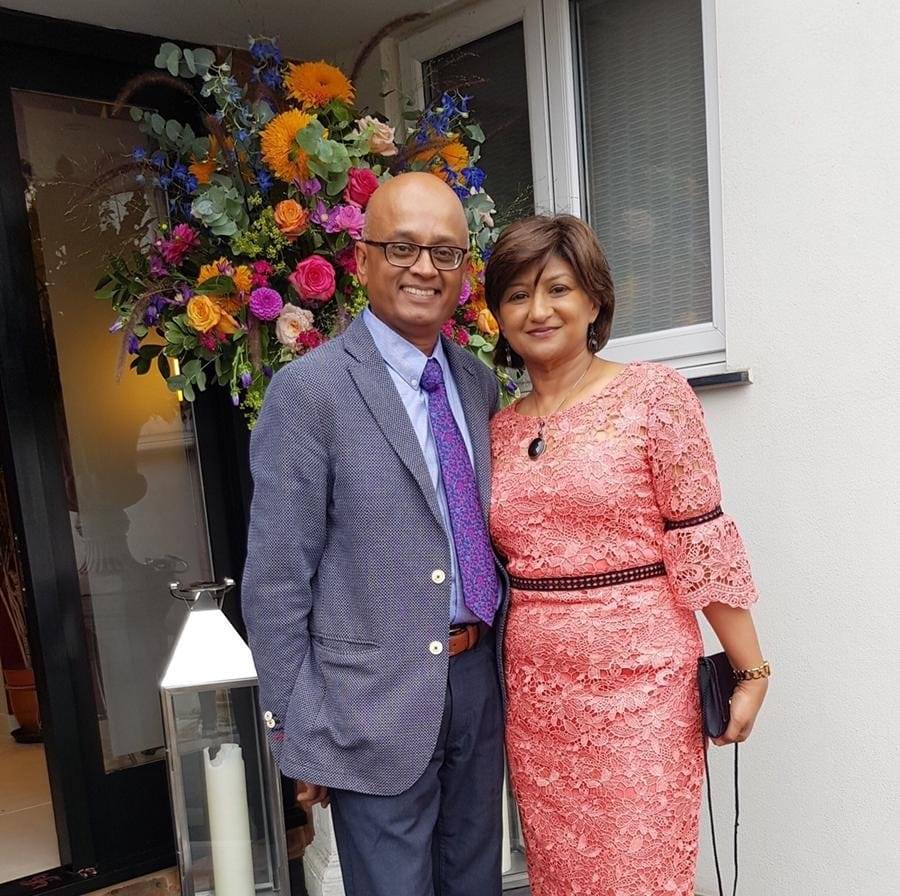 "Saved our home and lives. 1st online High Court case (technology and construction) managed in a very professional manner without a glitch. if it was not for Rachel's input and management, the courts would not have been confident of the platform and our family would have been bullied and forced into bankruptcy by the council. Can't recommend the company highly enough. Thanks Rachel"
Parvesh Patel, Client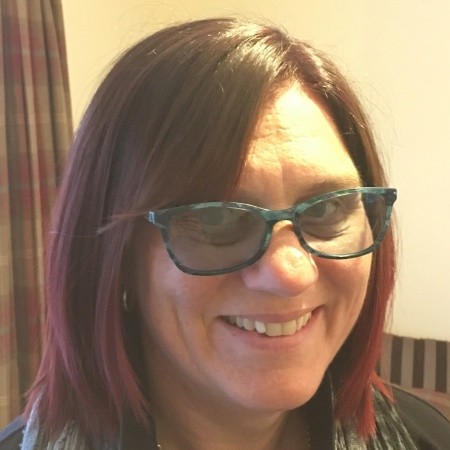 "I would highly recommend to anyone wanting to better their understanding and use of Zoom to book themselves on one of these courses."
Business Owner, AIM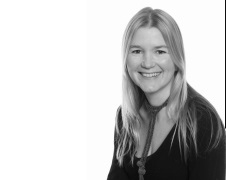 "Thank you for organising our first virtual event as a school. I was very impressed at your calm head in a stressful situation and your incredibly professional attitude throughout. The videos are looking fantastic."
Jo Fife, Wandsworth Preparatory School
"Rachel's fluency with virtual tools makes her the perfect companion of facilitated workshops. She is proactive, attentive to customer needs and helps you sort out difficulties in the moment where your mind as participant or as a facilitator needs to be elsewhere. She is also eager to learn and improve, a great quality to hold in a fast moving business environment."
Xavier Garcia - Weibel, Leadership Coach, Human Centric Leaders, Switzerland
"Cameron, I wanted to personally thank you so much for all your hard work, support and help. I know the project grew and grew and appreciate yours and Rachel's calm, professional and exceptional organisation to make this as smooth as possible and come together. Look forward to working with you both much more in the future."
Duncan Bell - Director - Branchout Productions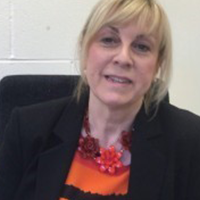 "I cannot recommend Rachel and her colleagues at Virtual Approval highly enough. Our event, the North West Ofsted Big Conversation, has twice now been hosted by Rachel and her team. Even though our future events might be able to take place again in a large venue we will still be asking Rachel to help us to manage the process again Possibly a hybrid option? Thanks Rachel and all of your amazing team."
Rachel Buckler - Ofted Big Conversation North West & Early Years Hub
EVENTS AND BRANDS WE WORK WITH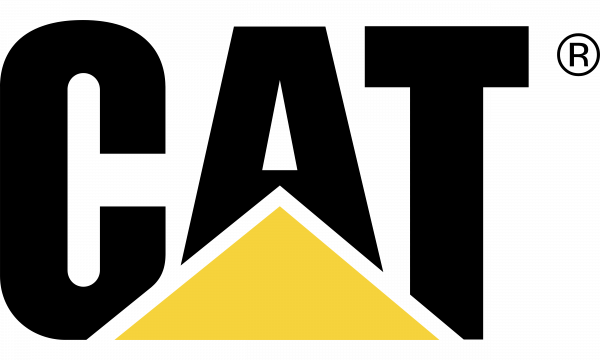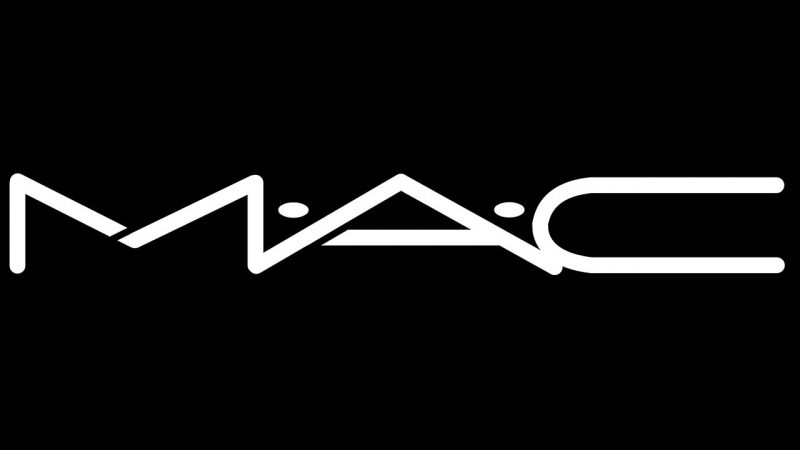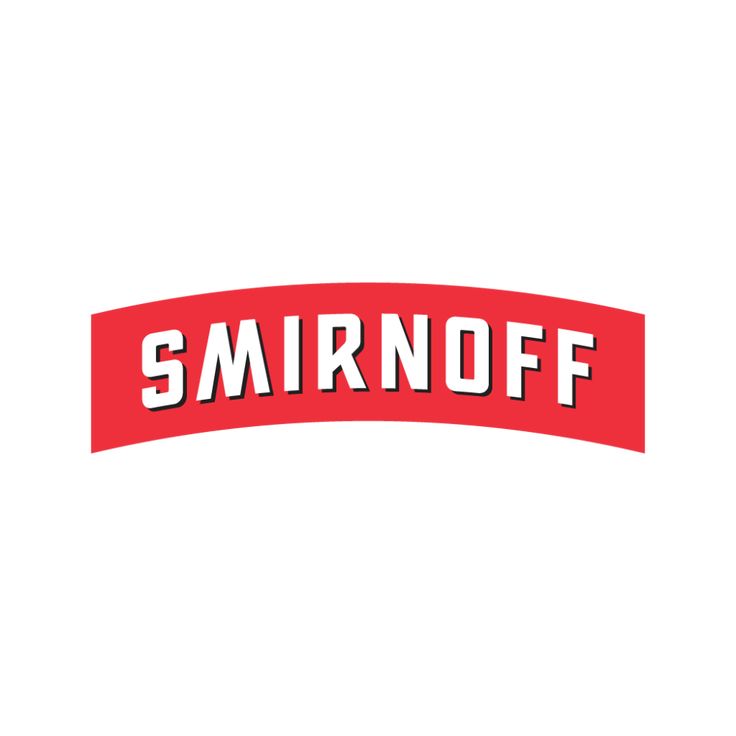 EVENTS AND BRANDS WE WORK WITH